Another sunset you ask?
When you leave for work in the dark and you come home to near darkness,
there isn't much else to do but go with the light you're given.
On the bright side, no two are alike!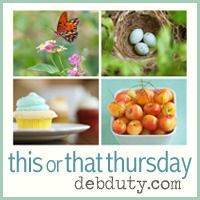 But just so you don't start thinking all I do is gaze westward, here's a view looking up.
~
I spent the entire weekend confined to the kitchen.
~
Not a single photo was taken while I was home and able to
partake of daylight and the out of doors at the exact same time.
And, I have nary a baked good to show for all my efforts either.
But I do have a sparkling white kitchen!
Phase one consisted of painting the bead board ceiling white, along with the trim and an update to the walls. More to do this weekend, but alas, it's heartbreaking to announce that the counter top and mudroom pictured above are not part of phase one, or even phase two for that matter. And just for the record it takes a good while for one's neck to recover from painting a ceiling, see second photo above.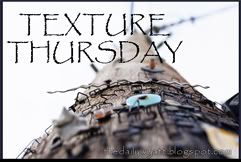 And while the work continues this weekend, we have no overhead kitchen light and we may not for some time. The big box stores don't seem to cater to my tastes. So for now, there is a floor lamp strategically placed next to the kitchen table so we can go about our usual business, like making fire starters. It's an upward light, and I find myself strongly attached to the ambiance it lends. I feel like we've gone back a century in time with dim lighting and a hearth in the kitchen.
Just so long as I ignore the shiny appliances.
And just in case there is any confusion about what century we're in,
I just head outside.
This breed didn't exist in the late 1800's.
That clarifies things a lot, don't you think?
~Be well friends!~