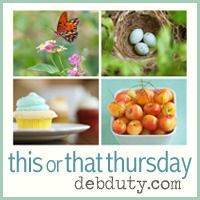 We watched the food documentary Forks over Knives Friday evening and it completely switched up our weekend. We ordered vegetarian cookbooks from the library, changed up our shopping routine at our local farmer's market and hit the nearby rail trail for some fresh air.
We soaked up all the beauty Mother Nature laid at our feet,
as we hiked along our favourite bit of trail.
It's amazing how much she has to share even in what at first glance may seem
like the bleakest time of year. I dare say, there really is no such thing.
Of course, the company I keep helps keep the sun shining, no matter what the weather.
And every day is like the first warm day of spring.
~Thanks for keeping me in good company friends~
:::::::::::
joining: