I took a basket weaving course last weekend with my mom and aunt, so as my mom and I went for a walk the next day searching for items for Christmas planters, we were immediately tuned into the weaving materials in our midst, such as this grapevine. Apparently grapevine isn't the easiest of plant material to work with but that's fine with me, I think I prefer to watch it as it wanders through the woods leaving a trail of goodies in its path; a treat for the birds who follow.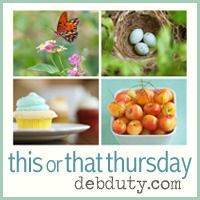 And while it was interesting to learn how a basket is put together and fun to make one,
I'm not so sure I'm completely smitten with the whole ordeal.
While I was there, I did, however, become very smitten with a certain kitten.
Meet Aubergine, one of the resident kittens of the farmhouse where the course took place. She begged to be let into the farmhouse kitchen while afternoon tea and treats were being served. She was banned due to her penchant for baked goods but her owner eventually caved and allowed her in. She behaved very well, until on my way out at the end of the day I watched as she lost her footing on one of the kitchen chairs which somehow caused her kitty lips to smack a few cookies on the way down. It happened really fast though, so I could be mistaken. Don't worry Billy Jean your secret is safe with me.
Despite layers of frost and more than a few freezing nights,
they still seem to retain a certain stateliness around them.
I think they may be more beautiful now than they are in August.
One thing is for sure, they're determined to stick around as long as possible
which is an endearing quality this time of year.






The fact that we've had a November that resembles October has probably helped their cause.

I can't remember a November filled with so much sunshine.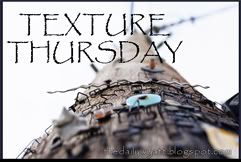 And sunshine my friends is what I wish for all of you celebrating Thanksgiving today.
Let the Egg Nog Season begin!
~Be Thankful Friends!~