We've had many warm and sunny days lately, an unexpected surprise for November.
And maybe it's just me but we've also been experiencing some
of the most beautiful sunsets this last little while.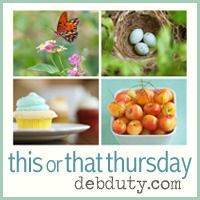 With days growing shorter and shorter my photography time outdoors is becoming,
shall we say, rather limited and last night I spent my entire trip home
completely engrossed in the sky and slightly wishing I had a chauffeur.
Just think of all the photos I would be able to snap and yep, probably safer too.
Note to lady who birthed me:
No photography at the wheel was committed in the attainment of these photos.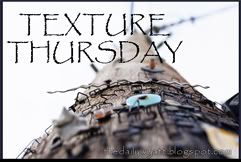 Those warmer days I mentioned also means we've had more time
to allow Ember out to roam amongst the giants in her backyard.
Fortunately, she's learned the skill of camouflage.
Orange cat. Green wheelbarrow.
"Nothing will find me here."
These mild days of sunshine and happiness have also given our heirloom carrots a chance to stay, just a little bit longer, in the ground. After a July that saw no rain and the hottest day on record in over fifty years, I had my doubts that there would be much of a carrot harvest this year but we've made out like bandits. There was a entire wheelbarrow full, less one cat, of course.
And after a summer spent building a coop and having some meet and greets with a few thousand bees,
next year will be focused solely on gardening.
And planning.
And we figured if goats are moving in,
we best see if we like goat milk.
Source
Yes, we do!
~Be well friends!~