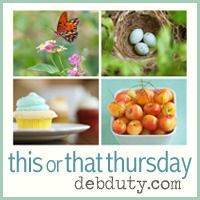 While the Artist checked out a small local art gallery,
I searched the surrounding grounds with my camera.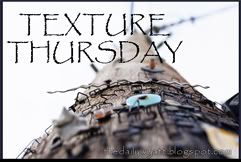 I did, eventually find my way inside,
but I have to say the art I found outdoors
was much more to my liking.
While some may come close, no one can out do Mother Nature.
And as I take a final look at this week's selection of photos,
I wonder if my choice of plant life, has something to do with my diet.
You know, on a subconscious level perhaps?
For the male twin announced, early last week,
that he had decided to give up meat for lent.
Say what?
And so, all of us have given up meat, for lent.
Menu planning last Saturday was an experience,
but so far it has worked; we're certainly not going hungry.
Can't wait to see how we fare next week.
~Be well friends!~