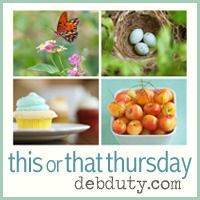 Since last Thursday, the pond has frozen and thawed more times than there are days
of the week, temperatures have ranged from plus fourteen to minus fourteen Celsius while
we've had wind gusts that nearly toppled me over on one occasion only to be followed by days of soothing stillness.
Hello Spring.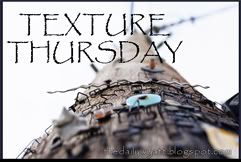 The good side to all of this is that we're going to have an early spring.
I can feel it in
my bones and I'm ready to get an early start on cold weather crops in the garden.
This near non-existent winter has taught me it's no fun to hibernate indoors
if it's not snowy, blowy and cold outdoors. So while I don't feel I've had
the winter respite I needed, I'm more than ready for the outdoor season to begin.
The downside to having such a rapid spring thrust upon us will be most noticeable in our pantry.
We're not likely to have a good maple syrup producing year. We haven't given up, we're doing
our darnedest to make as much as we can, but it can be tricky business trying to collect sap when
the wind steals your buckets and hides them in the swampy brush across the road. Tricky indeed.
And I may not be the only one itching to get outside, Ember is quite pleased about the
recent turn in the weather; she's able to supervise the sap boiling and chase the chickens, when
nobody is watching. And nobody is happier to have a red headed bully out of their hair then this little girl.
I know it's hard to tell, but this is her happy face!
~Happy Thursday Friends!~
:::::::::::::::::::::::::