Hydrangea in winter.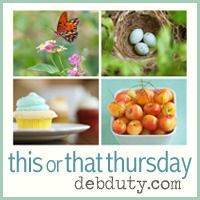 It's been another busy week around the old farmhouse as we finished putting Christmas
decorations away and tried to dig ourselves back into our routine. Easier said than done.
I've also been turning a small nook that I used as office space into a sewing nook.
Except that once I did that I thought it might be better to set up a spot for photographing stills
indoors. What I really want is to make it an area for both but I haven't quite figured out how yet.
It will come to me eventually but rather than over think it, I grabbed the camera on Sunday
and did a little yard sleuthing. An inspection of the premises was long overdue and the
afternoon sun is always a cure for whatever ails you.
Chickens always help too.
:::::::::
When I returned to the farmhouse after my brief respite out of doors, there was a frantic
and excited phone call waiting for me from the Artist. Seems he's taken my love of
thrifting to a whole new level. He called to let me know he had scored a bedroom set,
practically brand new from a neighbour at his office for free.
More rearranging.
Oy!
~Be well friends!~



joining: