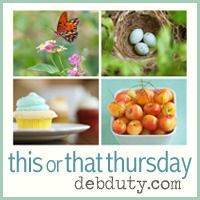 I continue to be astounded by this summer weather in March business. Watching a magnolia bloom in March is pure monkey business but other sightings in the yard seem, although slightly early, just what should be in store at the moment.
The spring glow of forsythia and the over night appearance of crocuses in the yard
helped to smooth the waters of strangeness in my mind. It could also be the availability
of evening light and outdoor subjects to photograph were also part of the solution.
Even if we've only just packed up our sugar shack/tent city and scrubbed clean the sap buckets for another year. Our haul this time around was much less than last year but, considering how much prices will likely skyrocket over the next twelve months, it is more valuable than ever before. Thank goodness for honey supplies.
Oh hello beauties; you're back!
We spent Saturday morning at our favourite bee supply store, where we had the owner's sole attention for almost two hours. It was heaven. We chatted up everything to do with bees and when it was all said and done, he showed us his son's sheep herd.
It's a wonder that I only came home with bee supplies.